Youth: Why is the voter turnout so low?
Video by Kayla Stauffer, NewsNetNebraska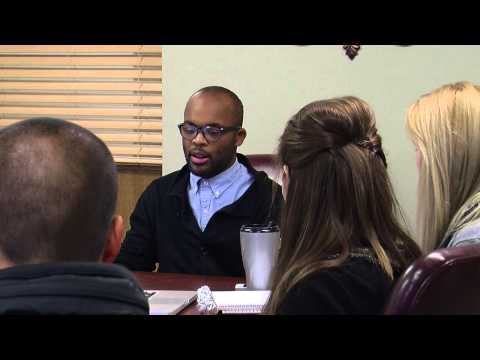 Youth are often thought of as a politically lazy age demographic, but two University of Nebraska-Lincoln students and a recent alum challenge that belief. Low voter turnout among youth, they say, is largely caused by other factors.